An Inside Look at the Professional Writers' Alliance
Here are some of the amazing freelance business tips you can access to propel your career in writing — IF you're a PWA member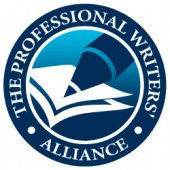 When you're a member of The Professional Writers' Alliance (PWA), you can expect a steady outpouring of incredible business-building tips and insights specifically for freelance copywriters.
You'll hear from industry leaders; experienced, working copywriters; and newer copywriters on what's worked for them in building successful careers in writing.
What's exciting is — there's no "one size fits all" approach! You get to see what different writers have done and decide what's best for you.
Take a Sneak Peek at What You'll Find
When You're a PWA Member
Jen Adams, PWA's Director, lines up a constant stream of topics written by a wide range of voices (all working copywriters and marketers). Topics range from finding better clients (and bigger paychecks)… how to become a better negotiator… turning new clients into retainer clients… and so much more.
In each series, you get in-depth, detailed information that shows you exactly how to build a high-paying career in copywriting… including action steps you can apply immediately.
To see our Guest Writer Series in action, check out this series from Pam Foster on how to use Website Content Audits to grow your business… and get paid to create your project proposals.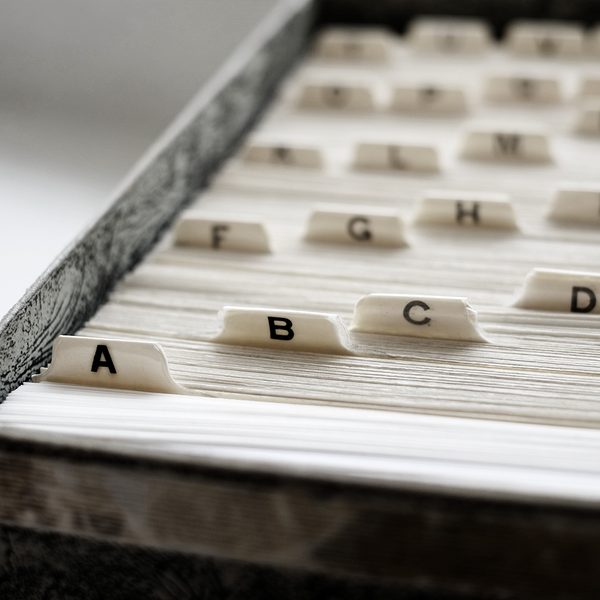 As a PWA member, you'll have a virtual front seat to our live interviews with established freelance copywriting experts. These successful writers have been around the block more than a few times, and they're wiling to share valuable, real-world insights and tips with you.  
To get a taste of what these interviews reveal — listen to this interview with Amber Vilhauer, successful online business growth mentor and the founder of NGNG Enterprises. Amber talks about establishing a strong, integrated online presence so your ideal clients can easily find and hire you.
Practical, actionable tips you can use NOW
To see more of the kind of in-depth information PWA offers its members, take a look at these free posts.
Our PWA News & Notes newsletter — Motivational Minutes — Action Steps, and more, all designed to support careers in writing!
We weren't kidding when we said you get a steady outpouring of content as a PWA member. This is just a small sampling of the abundant resources PWA members have at their fingertips.
You'll have them at your fingertips, too, when you join.