How Will PWA Membership Boost Your Copywriting Career?
Your copywriter success path will benefit from your PWA membership in countless ways, as any active PWA member will tell you. And, there's no limit to how much you can grow as a copywriter while you're a member.
From a newfound sense of credibility as a writer and fresh confidence in your skills to powerful copywriting connections and freelance writing clients, PWA delivers on its career-building promises.
Here's what some of PWA's current members have to say about their experience with the organization:
Save hundreds on your copywriting training…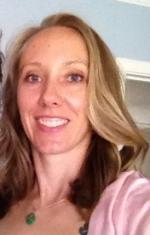 "Woo Hoo!! I JUST ordered the AWAI program for B2B, AND discovered that as a PWA member, I not only got 50% off the listed price, I had $79 in my PWA account that I could apply. So a program that originally cost over $400 cost me less than $200. I am happy about that!"
— Sarah Dizney
Indianapolis, IN
Member Since 2013
That little extra 'security'… is a good feeling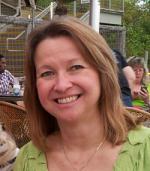 Just wanted to drop you a note to say THANK YOU for the AWESOME poster you sent to the PWA members! I just received mine today. And the timing couldn't be better. I have an appointment with a prospect this Friday morning!
"Just that little extra 'security' of knowing you have all of your notes in one place is a good feeling. I'll be framing it and hanging it next to my desk."
— Kellie Craft
Florence, TX
Member Since 2007

Extra credibility as a professional copywriter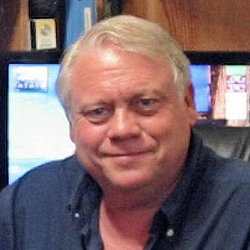 "Being a PWA member has given me a sense of extra credibility. The logo is proudly displayed on my site."
— Steve Maurer
Fayetteville, AR
Member Since 2012
The fuel that gets me going daily…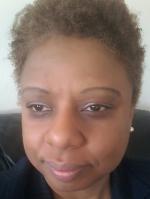 The reinforcement that you receive as a member is real. Networking with fellow copywriters and receiving current information from master copywriters on a week-to-week basis is the fuel that gets me going daily. Becoming a part of PWA just guarantees your copywriter's success."
— Regine Baptiste
Springfield Gardens, NY
Member Since 2015

Slash your learning curve with the "Copywriter's Cheat Sheet"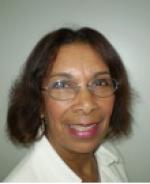 "OMG!!! as they say! Got my PWA membership certificate and Copywriter's Cheat Sheet today. Let me congratulate you on a fantastic job in putting that together. Everything we need to remember is all in ONE place."
— Olive Wolf
Glen Rock, NJ
Member Since 2003
Very useful for any working copywriter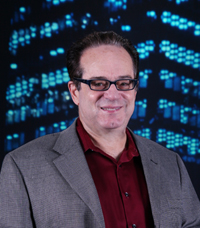 I very much enjoyed the PWA interview with Richard Armstrong. It was probing, engaging and very useful for any working copywriter. You asked all the right questions and pushed all the right buttons."
— Lou Wasser
East Stroudsburg, PA
Member Since 2005